The annual Holiday House Tour is the principal fund-raising activity of the Sippican Woman's Club. All proceeds from the House Tour go towards scholarships to Marion students pursuing bachelor's degrees. For more than 30 years, Marion's homeowners have generously opened their homes to the Tour. Until Tour Day (this year on Saturday, Dec. 9), the list of houses on the Tour is kept secret from all but a few. The Tour begins at Handy's Tavern, proceeds to several local homes selected for special historical or architectural interest, and ends with the hospitality of the Sippican Woman's Club at the Tea held at the Parish Hall of St. Gabriel's Episcopal Church (2 to 4 pm). Houses are open from 10 am until 4 pm.
The Holiday House Tour will be held on Saturday, December 9, 2017.
Ticket prices: advance $20 each, day of Tour $25 each
Advance tickets may be purchased in Marion at the General Store, the Bookstall and Serendipity by the Sea and in Mattapoisett at Isabelle's in the Ropewalk or by mail (send a check for the total amount to Tickets, Sippican Woman's Club, PO Box 121, Marion, MA 02738). On Tour Day retrieve your "Will Call" Tour brochures or purchase your same day tickets at the Coldwell Banker Realty office next to Handy's Tavern.
The Holiday House Tour in 2015 celebrated a Victorian Christmas in Handy's Tavern.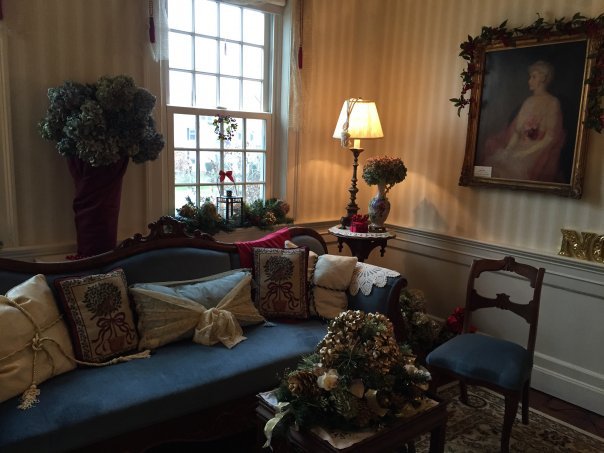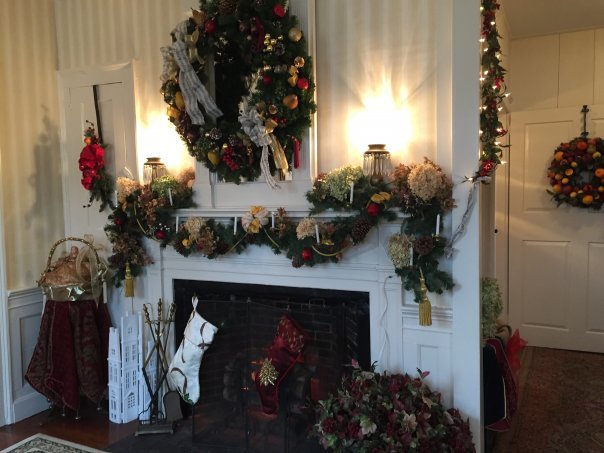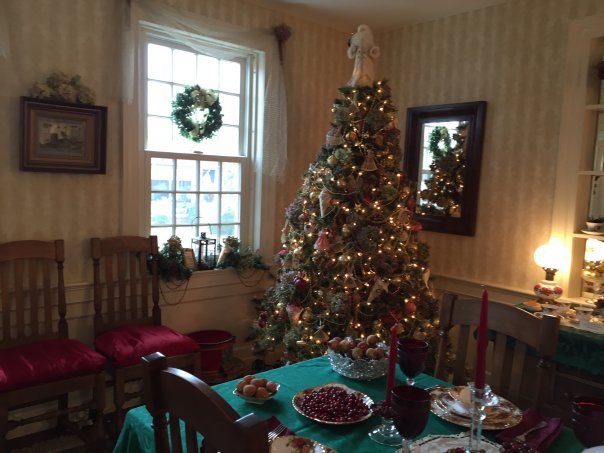 In 2012, the Tavern was reincarnated as its 19th-century self in honor of its Bicentennial.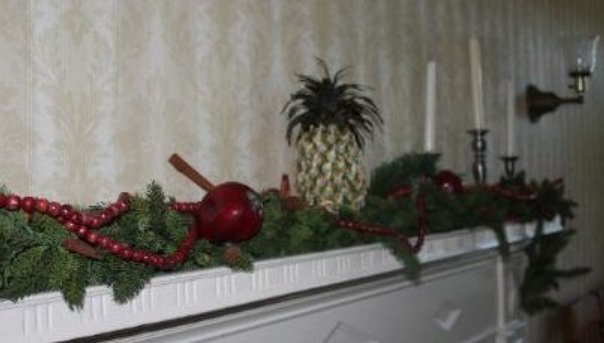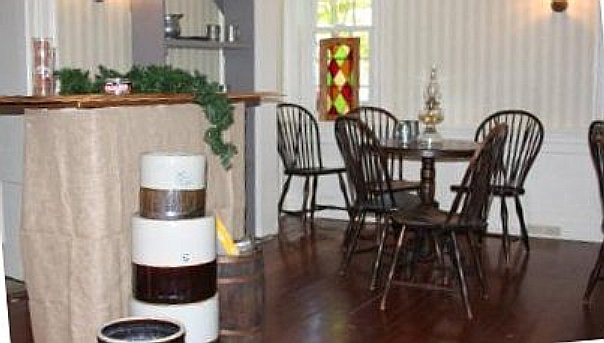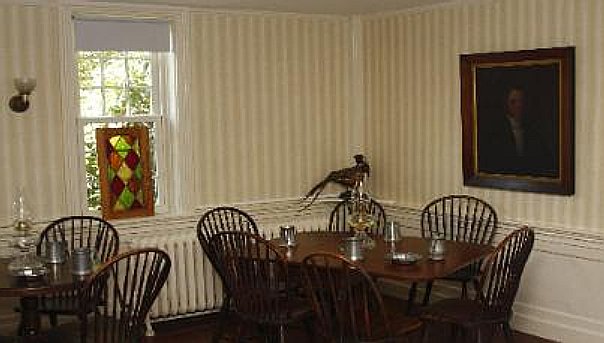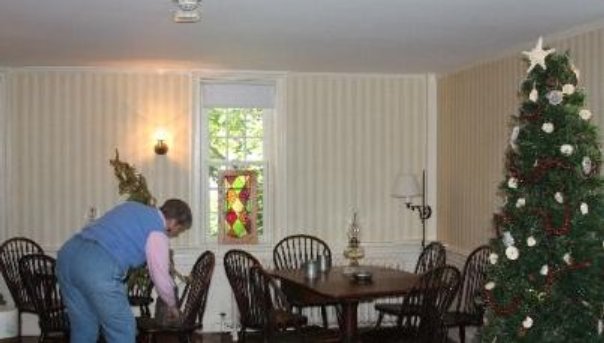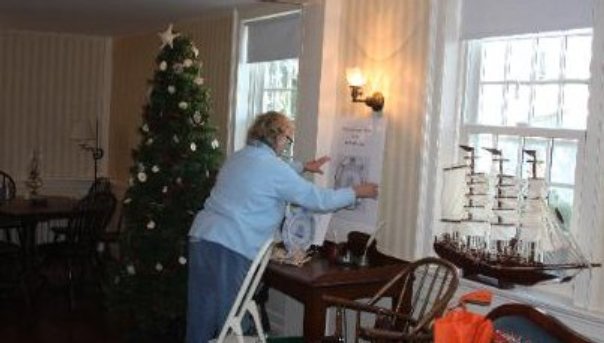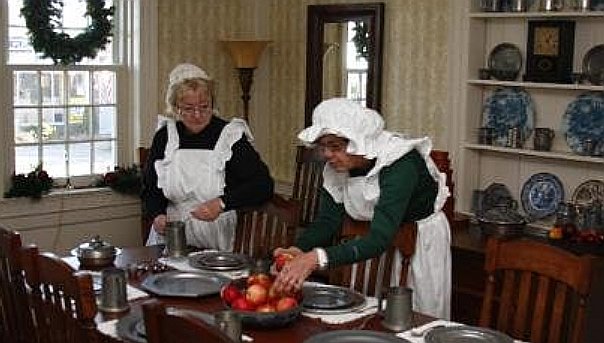 In 2011, the Tavern became a Tropical Paradise, complete with a beach and a surf shack.